Series SUP600 High Power Resistor
Product Detail
Product Tags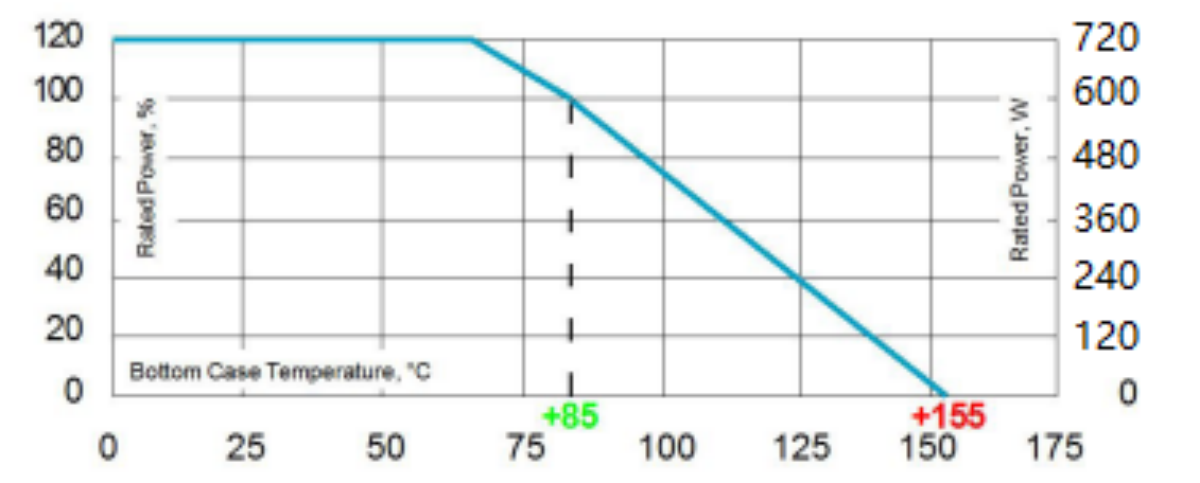 Derating (thermal resist.) SUP600: 8.47W/K (0.12 K/W)
Power rating: 600 W at 85°C bottom case temperature
This value is only applicable when using a thermal conduction to the heat sink Rth-cs<0.025K/W. This value can be obtained by using a thermal transfer compound with a heat conductivity of at least 1 W/mK. The flatness of the cooling plate must be better than 0.05 mm overall. Surface roughness should not exceed 6.4 μm.
Dimensions in millimeters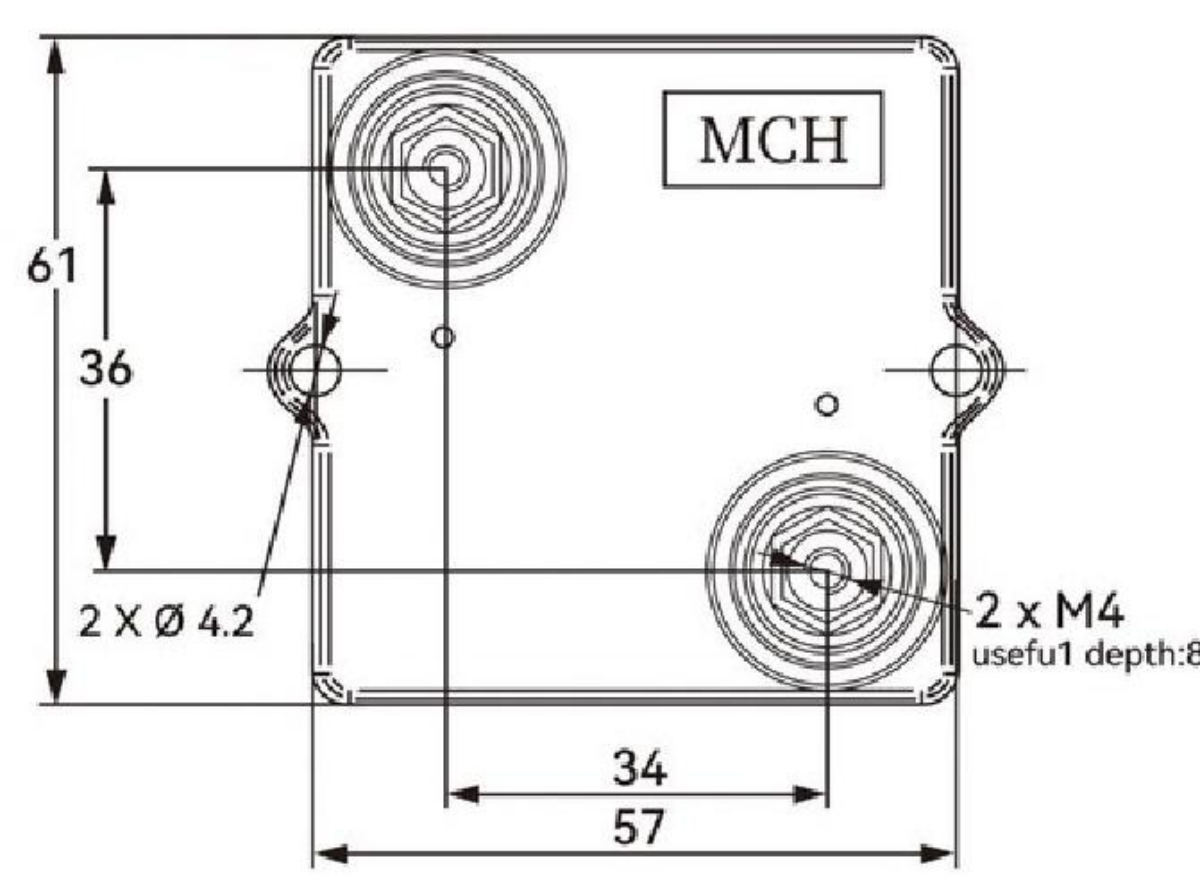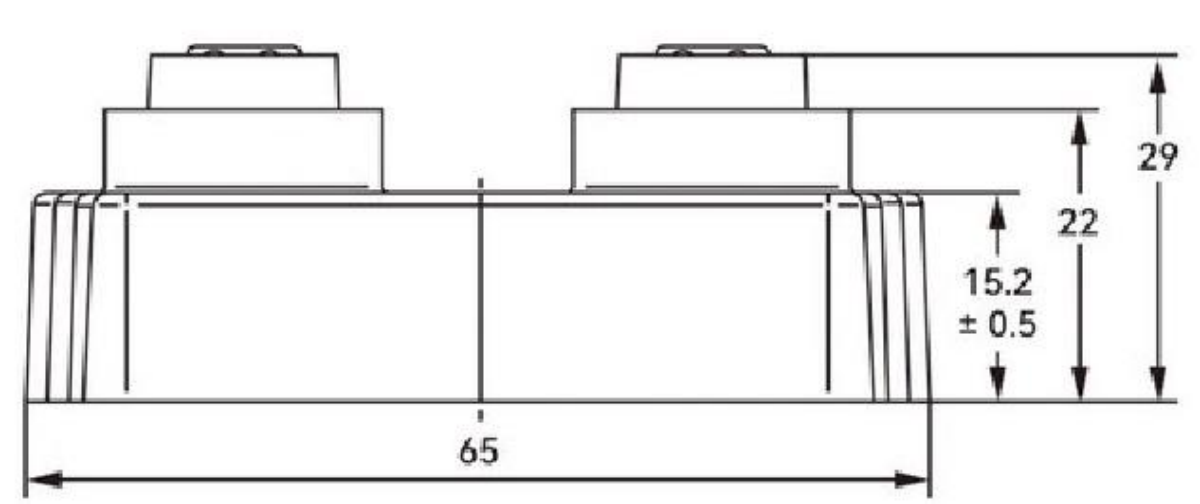 Resistance ranges

0.1 Ω ≤ 0.2Ω (HC-version)> 0.2Ω ≤ 1 MΩ (higher values on request)

Resistance Tolerance

 ±5% to ± 10 % ±1 % to ±2 % on special request for limited ohmic values with the reduction of the max. power / pulse rating (ask for details)

Temperature Coefficient

 ±500PPM/℃(0.1 Ω ≤ 0.2Ω) standard±150PPM/℃(> 0.25 Ω ≤ 1 MΩ) standard

lower TCR on special request for limited ohmic values

Power rating

600 W at 85°C bottom case temperature

Short time overload

 720 W at 70°C for 10sec., ΔR = 0.4% max.

Maximum operating voltage

5,000 V DC = 3.500 V AC RMS (50 Hz) higher voltage on request, not exceeding max. power

Electric strength voltage

7 kVrms / 50 Hz / 500 VA, test time 1 minbetween terminal und case (up to 12 kVrms on request)

voltages above 10 kVrms are tested at DC equivalent to avoid pre

damage of component

Insulation resistance

> 10 GΩ at 1,000 V

Single shot voltage

up to 12 kV norm wave (1.5/50 μsec)

Creeping distance

> 29mm (standard, higher on request)

Air distance

> 14 mm (standard, higher on request)

Inductance

≤ 80 nH (typical), measuring frequency 10 kHz

Capacity/mass

≤ 140 pF (typical), measuring frequency 10 kHz

Capacity/parallel

≤ 40 pF (typical), measuring frequency 10 kHz

Operating temperature

-55°C to +155°C

Mounting - torque for contacts

1.8 Nm to 2 Nm

Mounting - torque

1.6 Nm to 1.8 Nm M4 screws

Cable variation available on request

HV-cable / Flying leads (ask for details)

Standard cable type

H&S Radox 9 GKW AX 1,5mm2 (other cable types on special request)

Weight

~73.3g
| | | |
| --- | --- | --- |
| Type | ohmic | ValueTOL |
|  SUP600 | 100K | 5% |
SHENZHEN SONGHOO CO., LTD. develops and produces functionally critical components along the entire energy value chain. Our products make an important contribution to the efficient and sustainable generation, transmission, storage and use of energy. SONGHOO power electronics components, components for e-mobility are used around the world in applications like vehicles, ships, aircraft, wind power turbines or power grids.
Mainly engaged in the research and development and production of thick film non-inductive high-power resistors and high-voltage and ultra-high voltage resistors; It is a high-tech enterprise specializing in special resistors;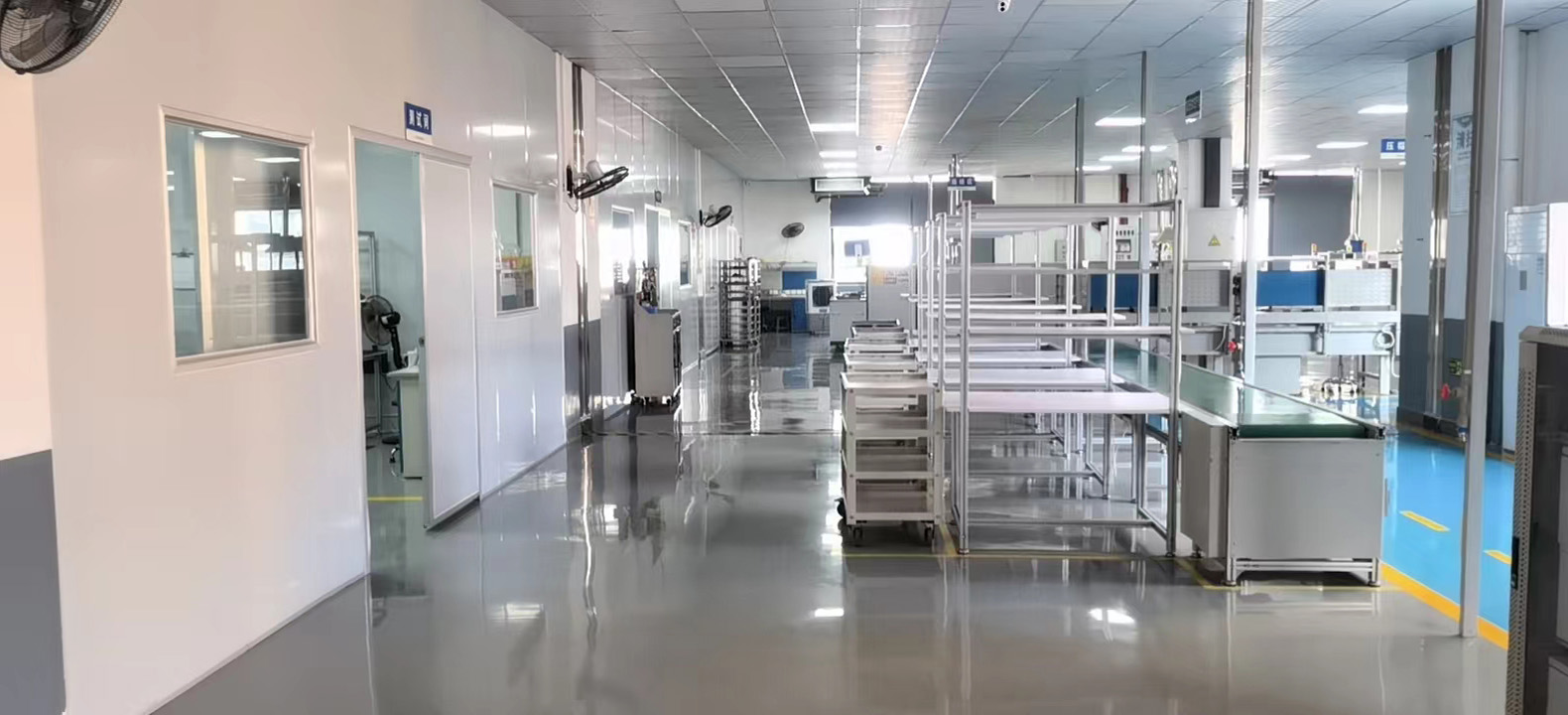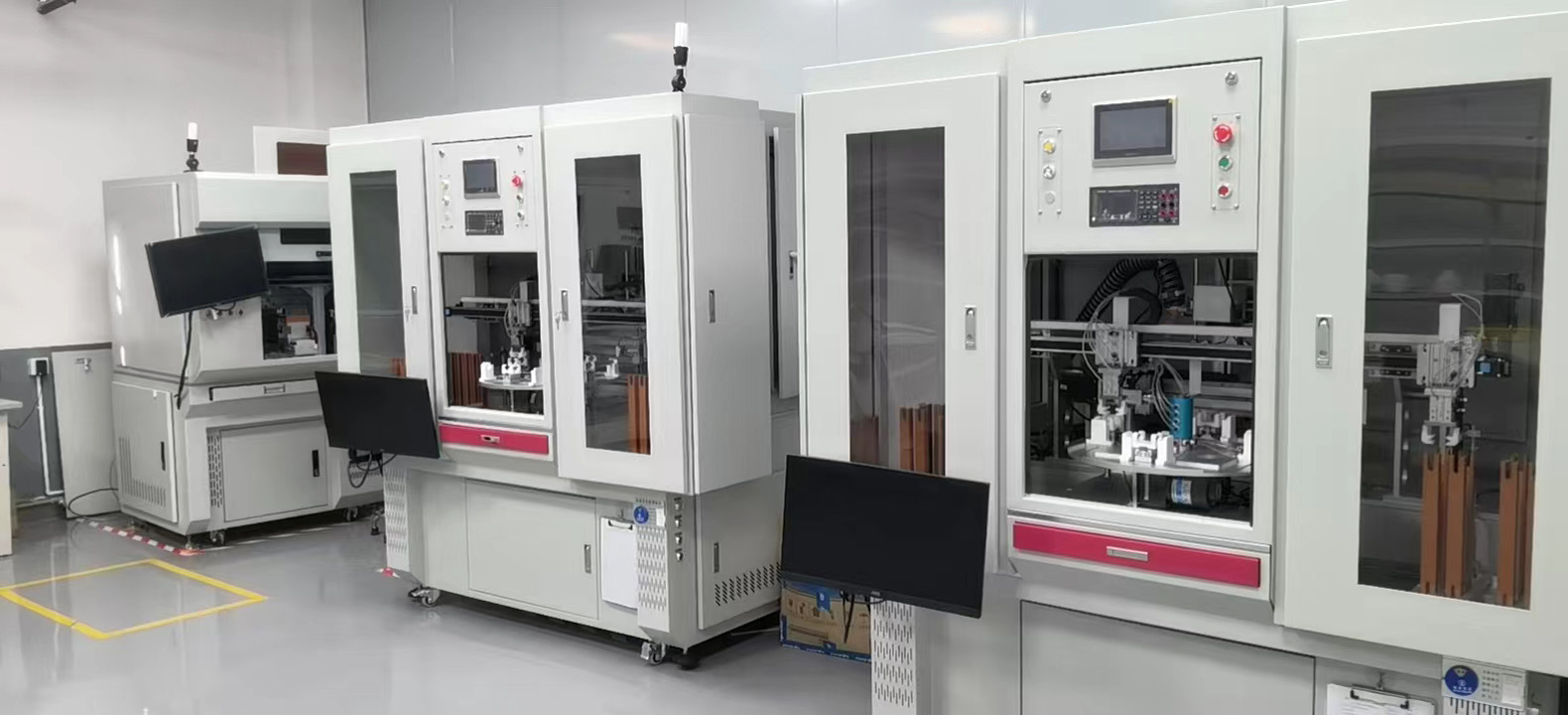 A: We offer DDP door to door service,you just need to pay us , then wait to receive order.
Your goods are handled with great care from the time of purchase to delivery. After going through OA inspection .we use foam cotton and pearl cotton to wrap each piece of product so that it arrives at your hand in perfect condition. The vacuum bags & wooden boxes .we use for packing our equipment are carefully selected to ensure no rust occurs during shipment by sea, which can cause serious damage to your equipment.
We promise to customers that all our products within the warranty period,if there is any problem,we will accept the replacement and refund unconditionally.
Quick response is the standard of our service customers, all your questions will be answered quickly.
---
Next:
Series SHV Resistor
---