Series SUP300 High Power Resistor
Product Detail
Product Tags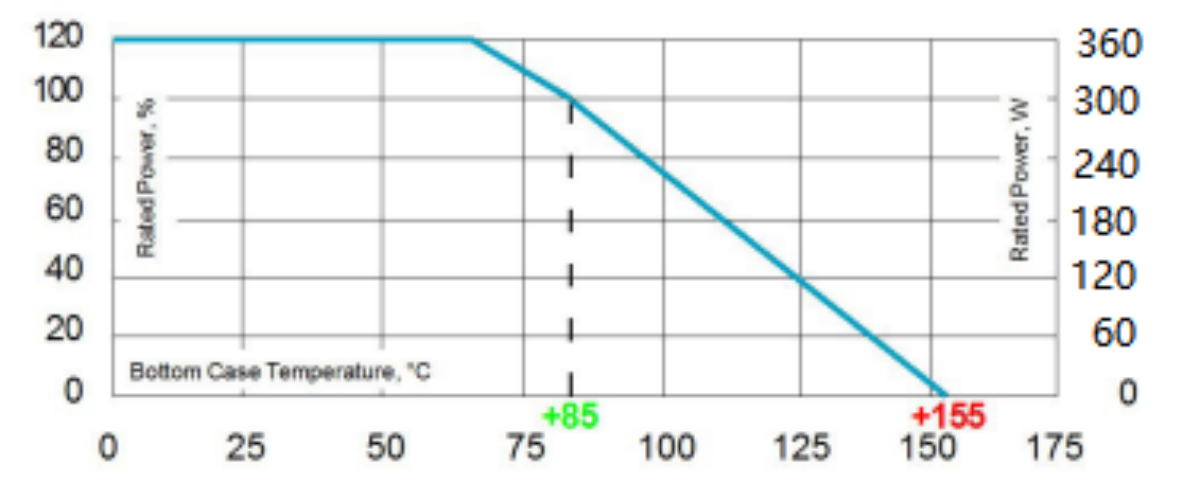 Derating (thermal resist.) SUP300: 4.24W/K (0.24 K/W)
Power rating: 300 W at 85°C bottom case temperature
This value is only applicable when using a thermal conduction to the heat sink Rth-cs<0.025K/W. This value can be obtained by using a thermal transfer compound with a heat conductivity of at least 1 W/mK. The flatness of the cooling plate must be better than 0.05 mm overall. Surface roughness should not exceed 6.4 μm.
Dimensions in millimeters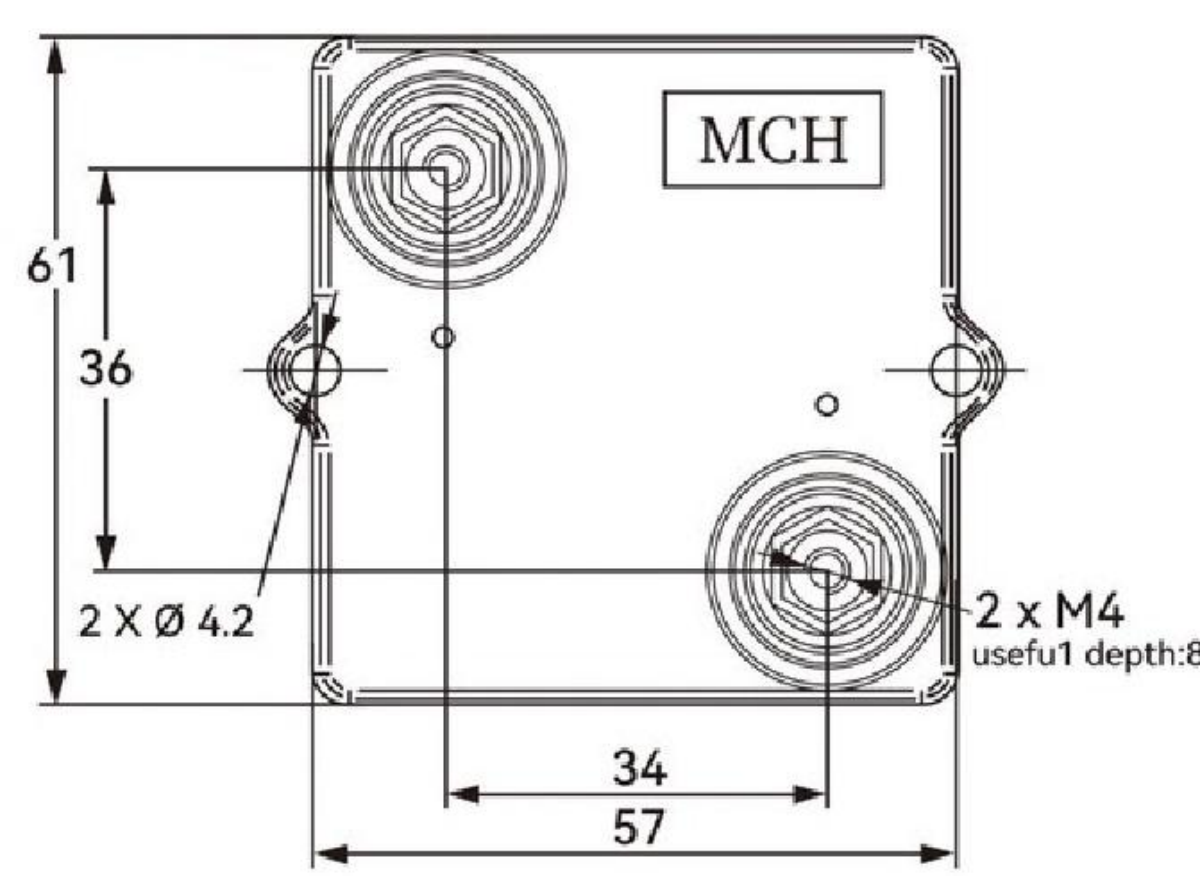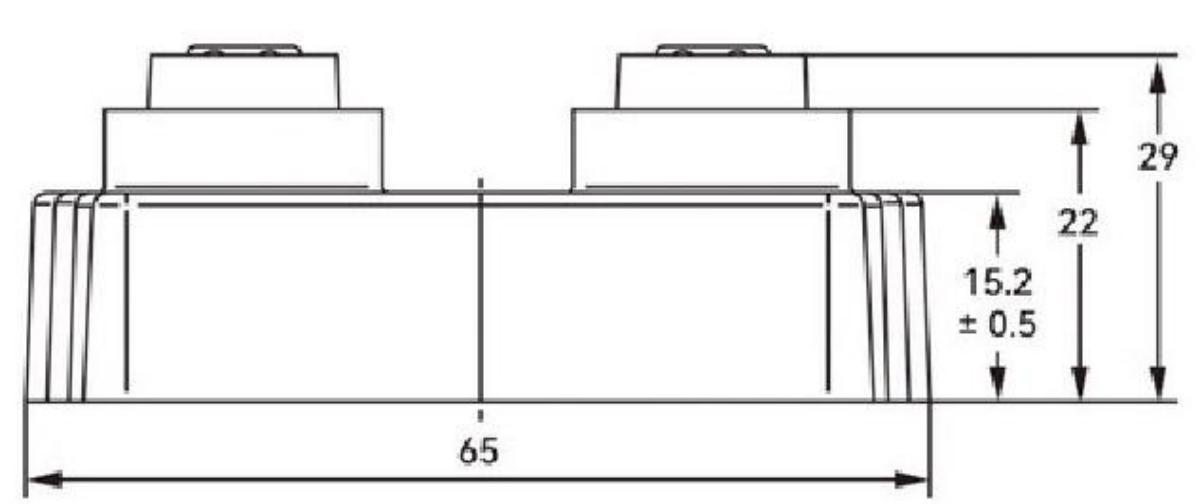 Resistance ranges:0.1 Ω ≤ 0.2Ω (HC-version)
> 0.2Ω ≤ 1 MΩ (higher values on request)
Resistance Tolerance: ±5% to ± 10 %
±1 % to ±2 % on special request for limited ohmic values with the reduction of the max. power / pulse rating (ask for details)
Temperature Coefficient: ±500PPM/℃(0.1 Ω ≤ 0.2Ω) standard
±150PPM/℃(> 0.25 Ω ≤ 1 MΩ) standard
lower TCR on special request for limited ohmic values
Power rating:300 W at 85°C bottom case temperature
Short time overload: 360 W at 70°C for 10sec., ΔR = 0.4% max.
Maximum operating voltage:5,000 V DC = 3.500 V AC RMS (50 Hz)
higher voltage on request, not exceeding max. power
Electric strength voltage:7 kVrms / 50 Hz / 500 VA, test time 1 min
between terminal und case (up to 12 kVrms on request)
voltages above 10 kVrms are tested at DC equivalent to avoid pre
damage of component
Insulation resistance:> 10 GΩ at 1,000 V
Single shot voltage:up to 12 kV norm wave (1.5/50 μsec)
Creeping distance:> 29mm (standard, higher on request)
Air distance:> 14 mm (standard, higher on request)
Inductance:≤ 80 nH (typical), measuring frequency 10 kHz
Capacity/mass:≤ 140 pF (typical), measuring frequency 10 kHz
Capacity/parallel:≤ 40 pF (typical), measuring frequency 10 kHz
Operating temperature:-55°C to +155°C
Mounting - torque for contacts:1.8 Nm to 2 Nm
Mounting - torque:1.6 Nm to 1.8 Nm M4 screws
Cable variation available on request:HV-cable / Flying leads (ask for details)
Standard cable type:H&S Radox 9 GKW AX 1,5mm2 (other cable types on special request)
Weight: ~73.3g
| | | |
| --- | --- | --- |
| Type | ohmic | ValueTOL |
|  SUP300 | 100K | 5% |
---
Previous:
Series RHP 200 Power Resistor
---